Archive for January, 2009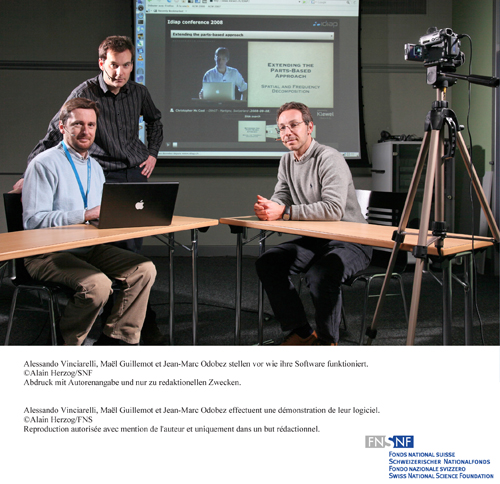 Photo: Alain Herzog/SNF
article en français – article in german
Madame Inge Meyer-Weckel est une experte en assurances sociales et conseillere en prevoyance. Elle s'occupe entre autres des assurances pour les entreprises et particulier. Le 19 novembre 2008, un seminaire a ete organise à Sion. Madame Inge Meyer-Weckel a eu le bon reflexe de faire appel aux solutions Klewel pour publier sur Internet le contenu de ses exposes.
A voir: http://www.aweckel.ch/
Klewel's team wishes a happy new year to all its customers, collaborators and partners.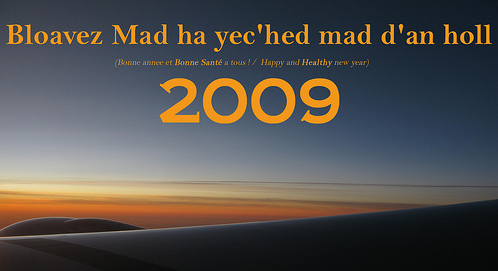 Bloavez Mat 2009!